Property / Facility Managers:
Ready to reduce your gutter maintenance & expenses?

Reduce Clogs & Cleaning

Keep gutters flowing and reduce cleaning expenses

Easy No Tools Installation

Just slide 3 ft. sections into existing gutters. No cutting, tools, fasteners

Prevent Water Damage

Rotting fascia boards, interior walls & ceilings, wet basements
Deter Birds & Rodents

Prevent birds, insects and rodents from nesting in gutters

Affordable Protection

Year round gutter protection at a fraction the cost of other systems.

Avoid Ice Dams

Black bristles warm when exposed to sunlight reducing ice dams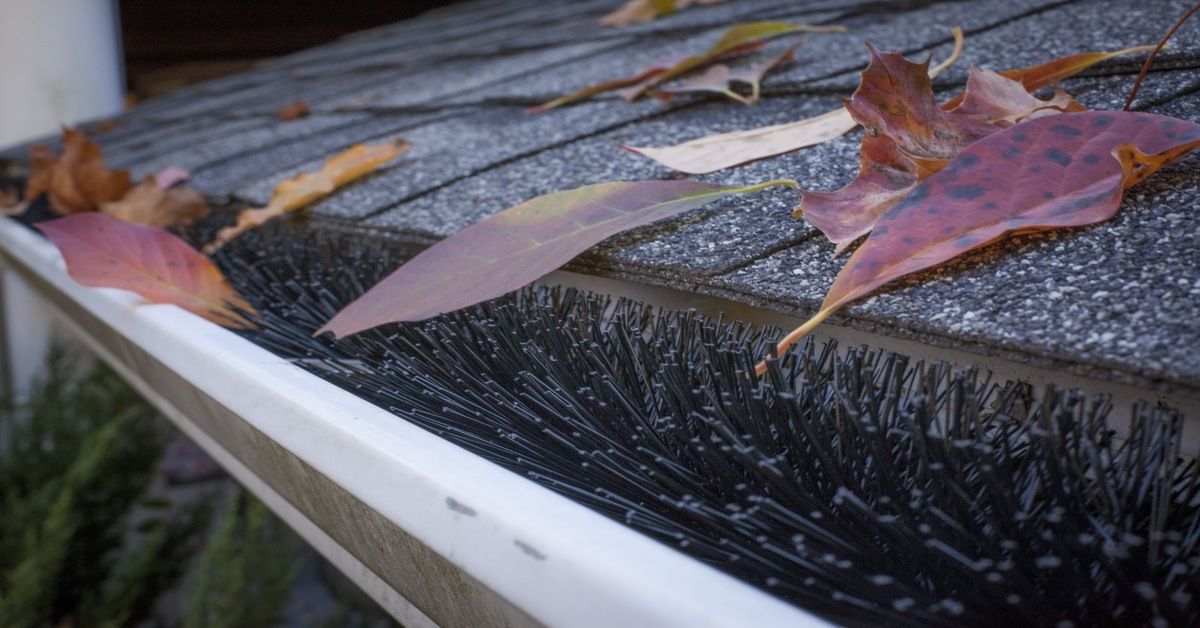 Trusted by Respected National Home Improvement Experts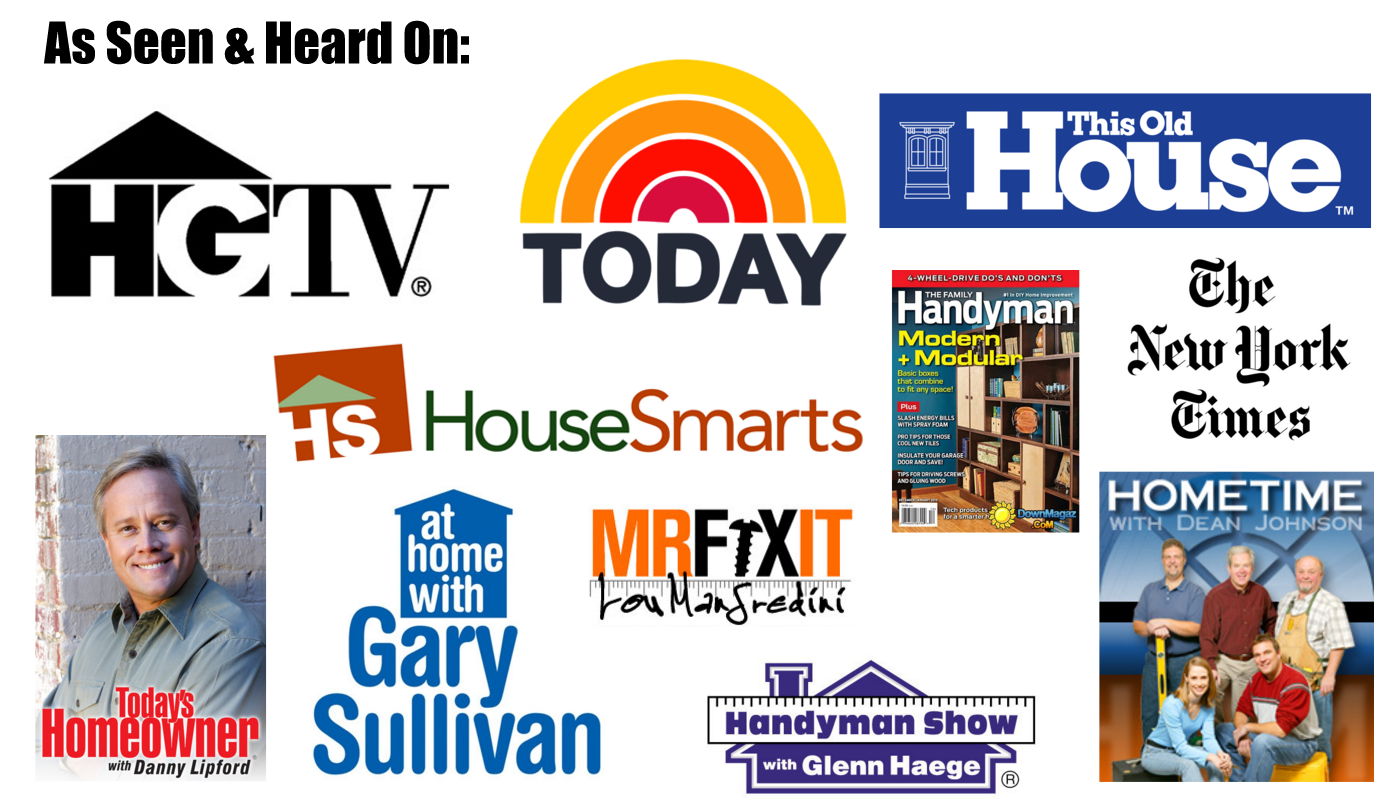 We help Property and Facility Managers save money, save time and reduce gutter problems.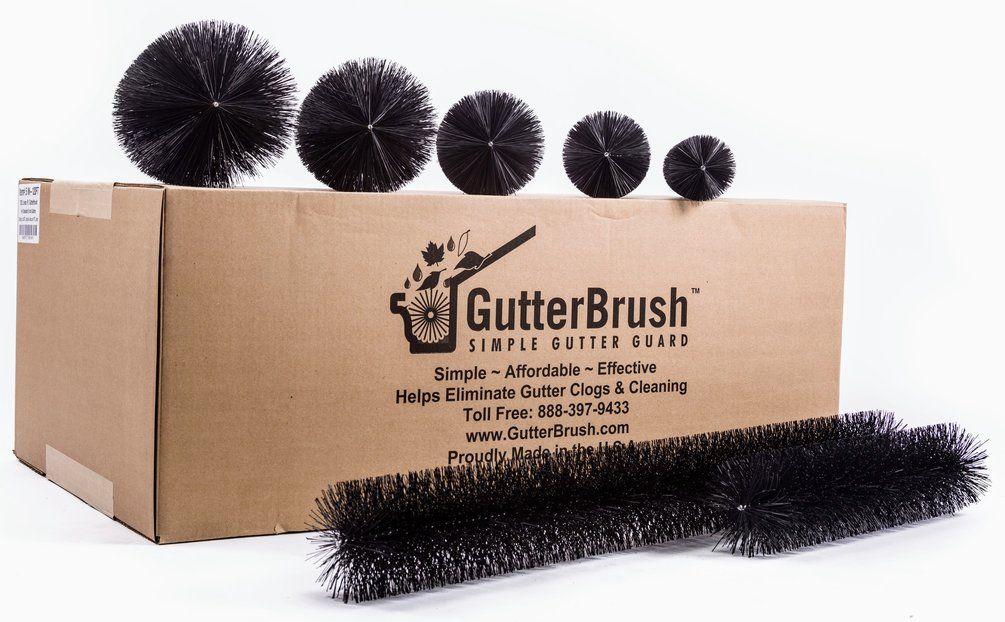 Available in 5 Sizes for just about any Roof & Gutter combination
Thanks for your interest!  We look forward to assisting you in reducing your gutter maintenance.
Randy Schreiber - GutterBrush Leaf Guard 
888-397-9433