Simple Gutter Guards For Property Management / Facilities Managers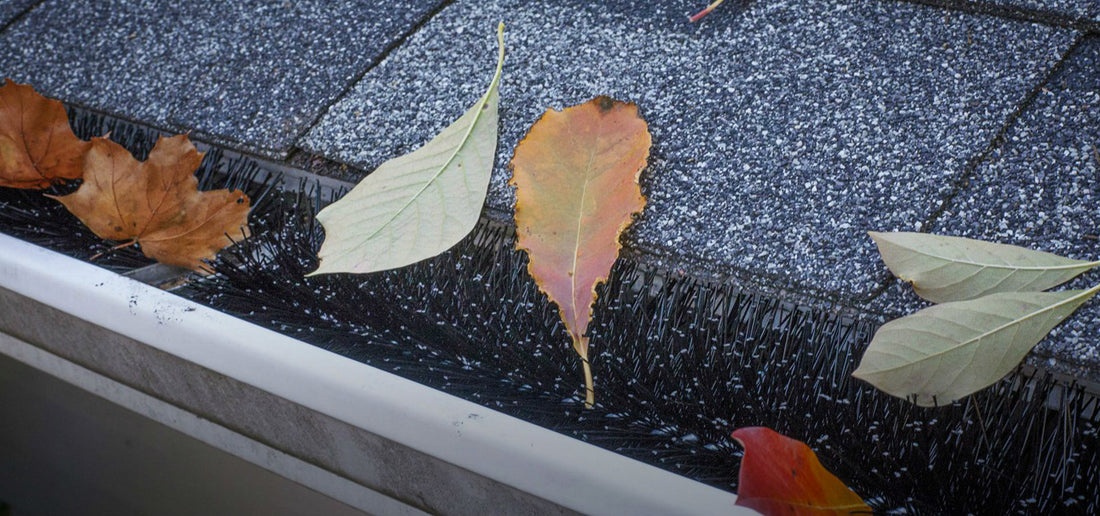 Property Managers are tasked with an endless list of maintenance issues to reduce expenses, protect the overall property and keep building occupants happy.  Clogged gutters cause expensive water damage throughout the property including:
Rotting fascia boards
Water damage to interior walls and ceilings
Icicles / Ice Dams
Mold growth
Wet basements
Cracked foundations
Washed out landscaping
Regular gutter cleaning adds up to substantial costs that could be spent on other priorities.
GutterBrush is a simple leaf guard solution to help Property Managers, Homeowners Associations, Condominium Associations, Churches, Schools, Municipalities, etc. keep rain gutters flowing and reduce the damages and expenses associated with clogged gutters. 
Reduce Clogs & Cleaning

Keep gutters flowing and reduce cleaning expenses

Easy No Tools Installation

Just slide 3 ft. sections into existing gutters. No cutting, tools, fasteners

Prevent Water Damage

Rotting fascia boards, interior walls & ceilings, wet basements
Gutter Guard for Birds & Rodents

Prevent birds, insects and rodents from nesting in gutters

Affordable Protection

Year round gutter protection at a fraction the cost of other systems.

Avoid Ice Dams

Black bristles warm when exposed to sunlight reducing ice dams
We have been assisting Property Managers protect their gutters and reduce maintenance since 2004 and offer 5 different size diameter leaf guards to meet just about any gutter or roof combination. 
CLICK HERE  to request your Property Manager FREE SAMPLES and learn more. 
We look forward to assisting you!
Randy Schreiber - GutterBrush Leaf Guard