New Home Features and a Gutter Guard For Cisterns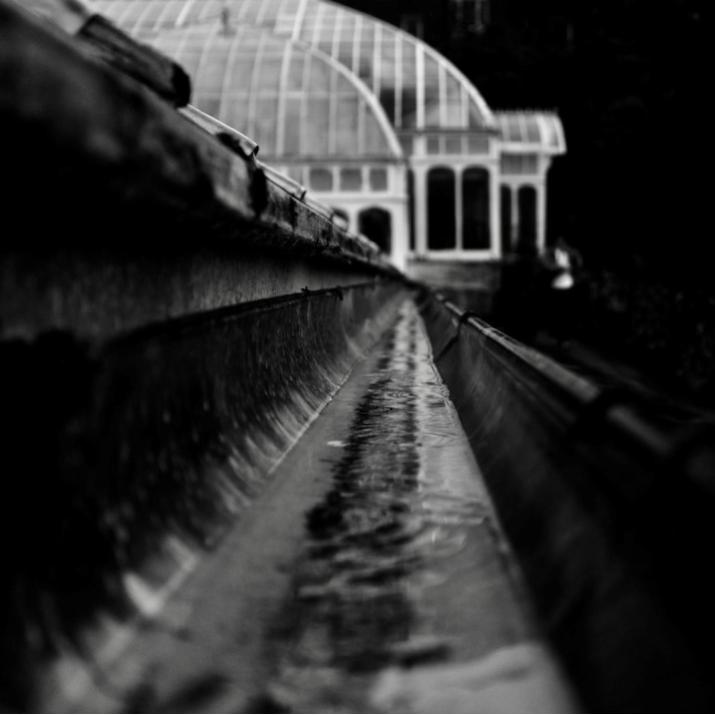 If you own a home that's located in a dry area that doesn't get much rainfall, or prioritize living an eco-friendly lifestyle, cisterns are a great feature to add to your property. Water is safely collected and reused in purposeful and practical ways, like flushing the toilet. However, adding cisterns could leave the new feature of your home vulnerable to the elements. Functionally, cisterns collect and store rainwater. On a residential home, this is commonly done through the gutters. Without properly cleaned and functional gutters, a cistern can't properly collect water the way it was built to. These two features of a home work in tandem to successfully store rainwater that can be reused throughout your property.
Today, we discuss the impactful benefits of adding a gutter guard for cisterns to your new home.
The Importance of a Gutter Guard for Cisterns
Without a properly cleaned gutter, cisterns can struggle to collect water. In drought-ridden areas, this can become a major issue. Many homeowners in places like California or Arizona rely on cisterns to live comfortably with enough usable water. Fortunately, GutterBrush offers specialized gutter guards that keep cistern water clean from debris, gutter leaves, and other outdoor items while also providing protection against gutter clogging and overflow. Imagine having to check your gutters several times throughout each week to make sure they are not clogged. Depending on how tall your roof is, this can be extremely time-consuming and dangerous.
Proactive vs Reactive
Gutter guards allow you to rest easy at night. You no longer must worry about unclogging and clearing your gutters to save your water supply. GutterBrush offers gutter guards in all sizes and lengths, making it easy to find the right fitting solution regardless of your gutter size or shape.  Avoid future issues that can arise with your cistern water supply by proactively taking care of your home. Clogged gutters can cascade into a multitude of issues if left untreated. For example, gutters can eventually pull away from the home from the weight of the clog plus heavy rainwater. If gutters are the main water avenue for filling your cistern, you may be in trouble.
Maintenance expenses like this add up quickly. All of a sudden, owning property becomes more stressful. It's not uncommon for homeowners that deal with gutter problems, to also deal with roof issues, which can lead to interior leaks and water damage. Eventually, some homeowners throw their hands up and want to get rid of their property altogether. Selling your home becomes more of an uphill battle when the property suffers from damages due to clogged gutters and continued overflow.  Gutter guards can help you avoid all of these potential issues while also decreasing gutter maintenance.
Gutter Guards for Rental Properties
It's pivotal for landlords to protect their rental properties by adding a gutter guard, also referred to as a leaf guard, for not only cisterns but also to avoid future maintenance requests. We heard from Colorado cash buyer Jenn Lewis who shared several thoughts on gutter guards. "Gutter guards make sense for just about any property. I own several rentals in Colorado where the plethora of trees aren't afraid to shed all over my rentals. Keeping your gutters maintained will save you money down the road. It's a worthy investment."
Saving money in any capacity as a landlord is important. Inflation and supply prices continue to rise. Landlords need to play defense wherever possible against potential maintenance expenses that are avoidable, such as clogged drains. Do you plan on selling your rental property with a cistern eventually? Getting cash for your house becomes a much more attainable reality when all features of the home are functioning properly, including your gutters and cistern. Don't sell yourself short by ignoring problems that are solvable. Add a gutter guard for cisterns to your house and avoid issues down the road.